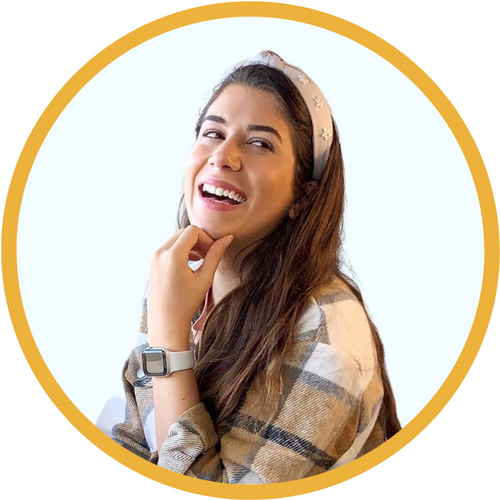 Hi, I'm Samantha, nice to meet you! I am a pediatric speech language pathologist, practicing since 2015. I also am a graphic designer and artist - drawing, cartooning, and creating digital content are my bread and butter!

As a practicing SLP, I've fumbled through sessions with bad materials. Not anymore. Therapy is improved when we have easy-to-use, fun, and captivating activities. Shine Speech Activities combines my two areas of expertise, speech therapy and graphic design, to create activities for you to love. I believe in creating materials that make therapy better, for therapists and for kids.

My activities foster and improve communication skills in children. They are carefully and thoughtfully designed to follow developmental milestones and learning stages.

Please say hello if you've stopped by, I would love you get to know you!
ASHA Certificate of Clinical Competence in Speech-Language Pathology
Master of Arts in Speech-Language Pathology, University of Texas at Austin
Certified Modified Barium Swallow Impairment Profile Clinician
Certified Lee Silverman Voice Treatment Clinician
ASHA Award for Continuing Education
Lear Ashmore Clinical Excellence Award, University of Texas at Austin
Most Outstanding Graduate Award, University of Texas at Austin
⭐️ Featured 20+ on Boom Cards Top Premium Decks
⭐️ Featured a #1 Boom Cards Top Free Deck